Tennessee Game Days Sponsors
We are lucky to have a number of loyal sponsors that help to make TGD a fun and exciting event. Please keep them in mind throughout the year and let them know you learned about them at Tennessee Game Days!
We are always working on adding new sponsors for our spring event! Want to support TGD and help us raise money for Second Harvest Food Banks? We'd love to talk to you!
Envoy is a revoluntionary idea in the game industry, consolidating game promotion in one company to serve as a facilitator between publishers, stores and conventions. Envoy has helped to secure our numerous Tour to Win titles and has brought the TN State Championships to Tennessee Game Days as well. In addition, throughout the year, Envoy Heralds can be found running game demonstrations throughout the Middle Tennessee Area. You'll want to keep an eye out for everything that Envoy is doing!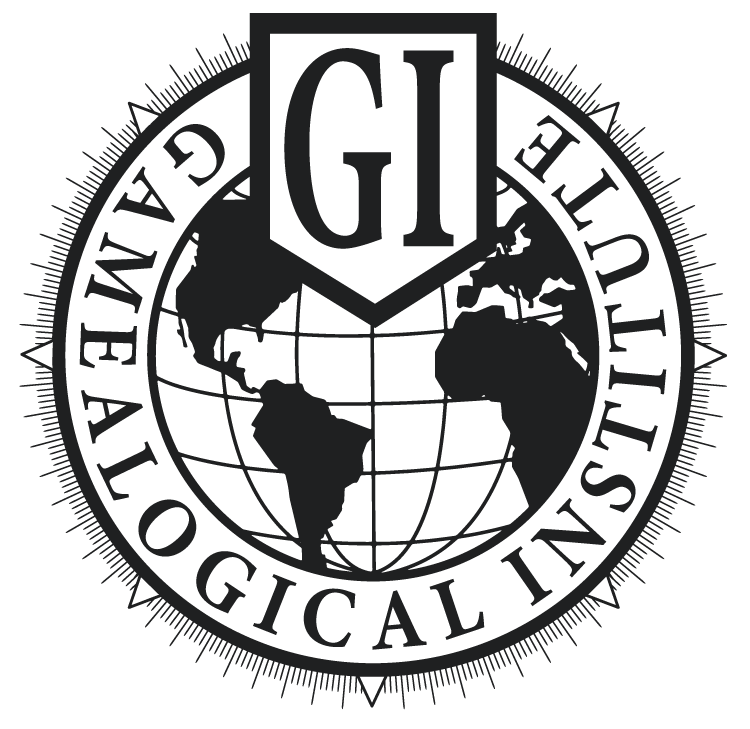 The Gamealogical Institute is an independent game design and publishing studio, developing games for the hobbyists and the whole family. Our researchers, archivists, and explorers are hard at work to bring the unknown and undiscovered games from times and civilizations of the past, present, and future. 2022 promises to be our biggest year yet. Join us! Learn more at the Gamealogical Insitute's Facebook page.
Leder Games is a spunky indie board game publisher with asymmetric tendencies. Based in Saint Paul, Minnesota, we strive to make exciting, narrative driven games that are fun to play while being artistically and socially conscious. Learn more at the Leder Games website.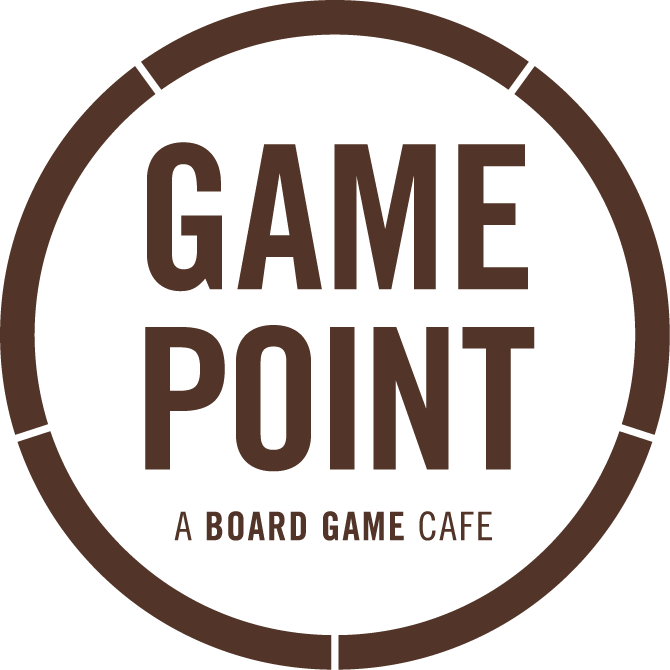 Game Point is a board game cafe here in Nashville. Located in East Nashville, Game Point has hundreds of titles for you to play while enjoying a coffee, beer or tasty snack or sandwich. They also have Game Coaches to teach you new titles or suggest something when you are having that wall of games overload. Learn more at the Game Point website.
Pencil First Games is a boutique publisher of delightful, high-quality board and card games. We're passionate about our products and strive to bring beautiful, unique experiences to the board game hobby. Each one of our games is created with exceptional artwork, quality components, and designs that bring something exciting to all players. We create game experiences that range from relaxing strolls through gardens and nature, to epic battles where every decision adds to the shared adventure between players! Our team is passionate about board games and making the hobby accessible and welcoming for everyone. This drive to bring people together to have fun forms the basis for what we do! Learn more at the Pencil First Games website.
Van Ryder Games is a local and independently owned game company that seeks to bring you exciting and unique games the likes of which you have never seen before. If I'm Going Down... (2012) the Zombie game where you WILL die, was the first published game by Van Ryder Games. They have followed that game up with hit after hit, including the awesome single player Hostage Negotiator, Detective: City of Angels, and the new smash hit Final Girl! Check out these and all the great Van Ryder games at their website.